Congratulations to our 2021 Empowered Educators!
​2021 brought new challenges, but that did not stop a record number of Ontario educators from achieving their Empowered Educator Micro-credential by completing all six modules in our Ontario Extend program and navigating a year of new transformations in education and digital pedagogy.  
We are proud to celebrate our Empowered Educators, who persevered in the midst of a global pandemic and pivot to new practices in digital teaching and learning in 2021. We recognized this year's educators at our first-ever graduation ceremony in December.  
"Congratulations to everyone who has participated in the eCampusOntario Ontario Extend program and invested in their own personal and professional learning development, particularly the nine dedicated educators who became Empowered Educators in 2021. We have collectively navigated the shift to emergency remote teaching, which has set us up well for realizing the full potential of virtual learning. The keen interest and dedication demonstrated by these Empowered Educators emphasizes the increasing importance of supporting Ontario's post-secondary educators with relevant digital fluency programming as they work tirelessly to improve the virtual learning experience with every semester."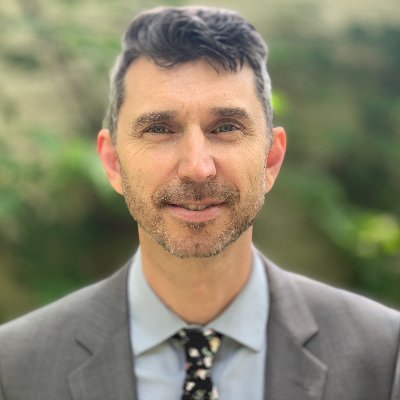 Dr. Robert Luke,
CEO, eCampusOntario
Since 2017, eCampusOntario (eCO) has engaged over 1,200 educators to enhance digital fluency for teaching through the Ontario Extend professional learning program. The program encourages educators to think differently about their approaches and practices through a learning journey focused on a combination of foundational upskilling and reskilling with digital badges being awarded upon the completion of each module. Through the successful completion of all six modules, participants receive their capstone Empowered Educator Micro-credential, to congratulate and celebrate their commitment to invest in their own personal and professional learning and development.
Congratulations to our 2021 Empowered Educators!