Congratulations to our 2022 Empowered Educators!
​2022 was a wonderful year of growth for the Ontario Extend program with record breaking participation and many more Ontario postsecondary educators achieving their Empowered Educator Micro-credential by completing all six modules in our Ontario Extend program.  
We are proud to celebrate our Empowered Educators, who persevered and developed new practices in digital teaching and learning in 2022. We recognized this year's educators at our annual graduation ceremony in December.  
"Congratulations to this year's eCampusOntario Extend graduates! This year we celebrated 15 of our colleagues who became Empowered Educators, and 446 who participated in advancing their own professional learning. We have collectively gone from pivot to purpose – from reacting to the need to quickly stand up all virtual programming to intentionally implementing better digital by design learning for all. Our colleagues who completed the Empowered Educator have demonstrated their commitment to advancing their own knowledge while supporting digital transformation in Ontario's colleges, Indigenous institutes and universities."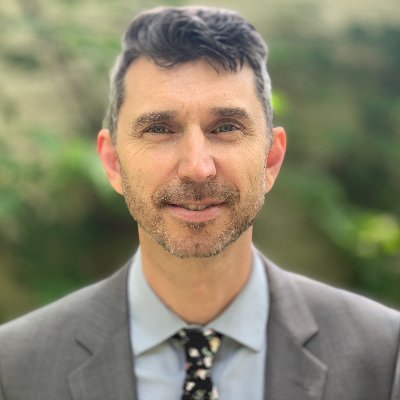 Dr. Robert Luke,
CEO, eCampusOntario
Since 2017, eCampusOntario (eCO) has engaged over 1,200 educators to enhance digital fluency for teaching through the Ontario Extend professional learning program. The program encourages educators to think differently about their approaches and practices through a learning journey focused on a combination of foundational upskilling and reskilling with digital badges being awarded upon the completion of each module. Through the successful completion of all six modules, participants receive their capstone Empowered Educator Micro-credential, to congratulate and celebrate their commitment to invest in their own personal and professional learning and development.
Congratulations to our 2022 Empowered Educators!